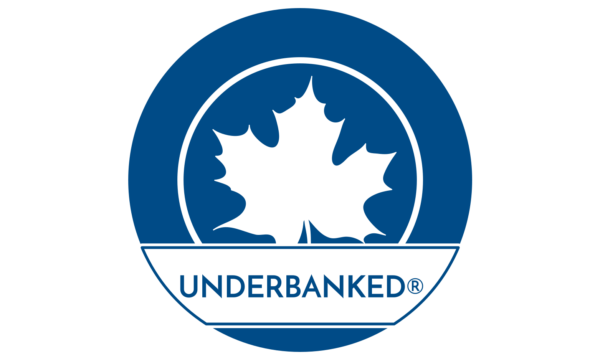 Our Mission
Underbanked® is on a mission to simplify, inform and impact. We simplify complex financial concepts and products, inform through reliable and up-to-date content, and positively impact lives by helping you make informed financial decisions.
At Underbanked®, we understand that just because financial information is readily available, it doesn't mean it is accurate, easy to understand or adapted to unique situations. On Underbanked.com, you will find in-depth reviews and information about financial services along with tips for having a favorable credit card experience, discover how to make plans to improve your credit situation, and explore valuable financial information on a myriad topics that directly impact your future.
From banking and credit cards to mortgage, insurance, investing and personal finance, Underbanked® will pull back the curtain to reveal the latest tips, specialized product launches and reliable information on the financial topics that matter most to you.
Our Vision
There is a shortage of valuable information about new financial products and how they cater to different demographics and preferences. The real challenge is understanding these products in detail – from how they work to fees and fine-print – and how they fit into your life. Canadian offers include: Banking, Credit Cards, Credit Report, Insurance and Mortgages.
With that in mind, Underbanked® was created with a simple vision: to cut through the noise, make financial information as simple as possible, and help you make the best financial product choices by offering specialized content adapted to different needs.
Browse through Underbanked.com and discover in-depth financial information made simple.
Contact Us
For Business Development, please call 289-965-9599.
Get in touch and we'll get back to you as soon as we can. We look forward to hearing from you!
---
Underbanked® is a registered Trademark.
---